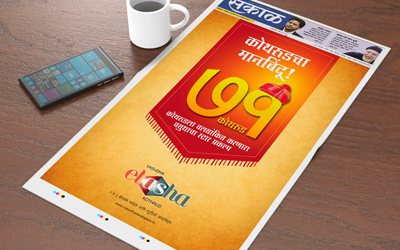 Advertising
We provide a full-service of advertising tools in Pune from planning, designing, selecting media, and implementation, to reach an effective strategy to promote our client's services or products through print or digital advertisements. If you are seeking a dedicated team of professionals that can carefully work with you to achieve your organizational goals and vision, then look no further! SightLine is one of the best advertising agencies in Pune that promises to provide you with high-quality, advertising services at competitive prices.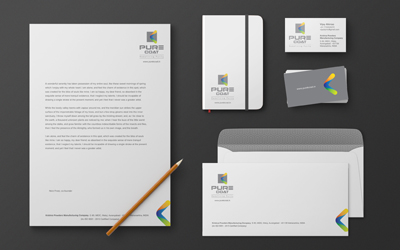 Brand Identity
From creating a new image for your start-up company, to redefining one for your well-established business, our creative team of specialists can help you discover unique and unmatched ideas. We will translate your idea into design as to provide you the best possible outcome. At SightLine, our creative team has worked closely with several trusted companies to create and recreate their company's brand in Pune. We are exceptional in our field and we are determined to help you develop an effective brand strategy for your business.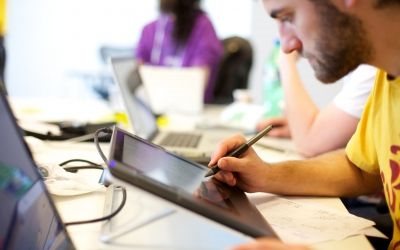 Design
Design is one of the most important elements in creating highly effective projects for advertising, marketing, branding, web solutions, amongst other elements. SightLine has a panel of passionate and resourceful design engineers who have years of experience in designing. We have contributed various kinds of designs to a wide range of sectors including private, government and non-profit organizations. We completed these projects successfully and in a timely fashion.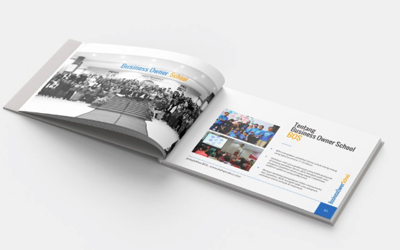 Print Media
Print media has held and will continue to hold advantages to your brand. Print media has proved to be consistently effective over time. Print media is vital to your and advertising needs. This is especially true in Pune, where print media (combined with digital media) is able to reach a much larger demographic than digital marketing alone. This is by being able to reach an otherwise unattainable target audience. SightLine provides you with valuable materials, supported by advanced tools that will aid in your company or brand's recognition across Pune.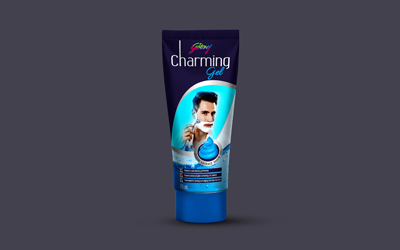 Packaging
We specialize in packaging designs that flirt with your customers as they walk through a store. Our designs are not shy to make that first move. It takes good looks, a keen sense of style, confidence and the promise of a great experience to get picked up off a store shelf. We call this the body language of packaging. Our designs increase sales because we take the time to see your products through the wandering eyes of wondering consumers. It is tough to get noticed out there if your packaging is not stunning. We can make it sexy, just how they like it and get heads turning.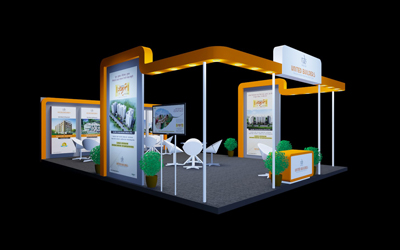 Exhibition Stall
Exhibitions and stall are the picture of your brand, product or service. In order to stand out amongst other stalls in trade shows or big exhibition, creative and exclusive designs with innovative logistic needed we define an impactful booth design. From industrial stall design to exhibition fabrications we design, promote and enhances your brands with exclusive stalls. We are specialized in providing a complete range of services associated with the Stall Designing & Fabrication with experienced designers and builders. Our design solutions provide the right infrastructure to innovate your marketing, motivate your audience and activate your brand.
Search Engine Optimization
Improve your search rankings online with our wide-ranged SEO services in the Pune! Search Engine Optimization (SEO) is a process in which we can increase your website traffic. We will boost your company's visibility and direct both new and devoted patrons to your website by making sure your organization is at the top of ALL search engines. As one of the best advertising agencies in Pune, we provide superior and exceptional SEO strategies that make us stand out from other digital marketing companies in the region.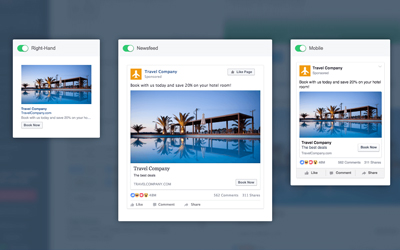 Social Media Management
We are proficient at managing all social media aspects to ensure that your company gains recognition. Digital Media Pune provides you with the management services you require to interact with your existing and potential clients through social media channels such as but not limited to Twitter, Facebook, Instagram and LinkedIn. We work with you to fully understand your business and deliver the finest solutions for engaging and interacting with your audien
Website Development
A business website is usually your first impression to many customers. It is the forefront of your organization, regardless of the service or products you provide. It symbolizes and is a direct representation of your company as a whole and helps you stay connected with your clientele. It is a vital part of your trade. Each website is carefully tailored to the client after fully grasping every goal and vision.